10-31-2016, 05:32 AM (This post was last modified: 10-31-2016, 05:34 AM by Darkside. Edited 1 time in total.)
Rockford
Firstclass Roleplay have updated there map so you need to get it downloaded to join the Server. 

Rockford is a city RP map based in Oregon USA, that includes downtown, uptown, industrial, residential, and outskirts elements for the full city experience. With lots of roadways, there's plenty of space for driving. With 6 suburban homes, 1 country home, 2 beachside cabins, 12 2br apartments, and 6 'affordable' apartments, there's also enough space for everyne to have a home. Here's some of what this map includes: 
Hospital 
Fire Dept 
EMS Station 
Police Station w/ jail 
Night Club 
7-11 convenience store 
Taco Bell 
Strip Mall 
Beach 
Forest Trails 
And so much more...

. 
How to Download the Map
Firstly
, You need to close you're Garry's Mod Game so it's not running. You can do this by opening Task Manger and closing it or right click the icon and close the window so it will download
Secondly
, You need to go to these links;
https://steamcommunity.com/sharedfiles/f...=328735857
https://steamcommunity.com/sharedfiles/f...=622810630
Subscribe to them and they should download!
Thirdly,
Don't open you're Garry's Mod until it's finally downloaded. 
Then Have Fun!
Picture's of Map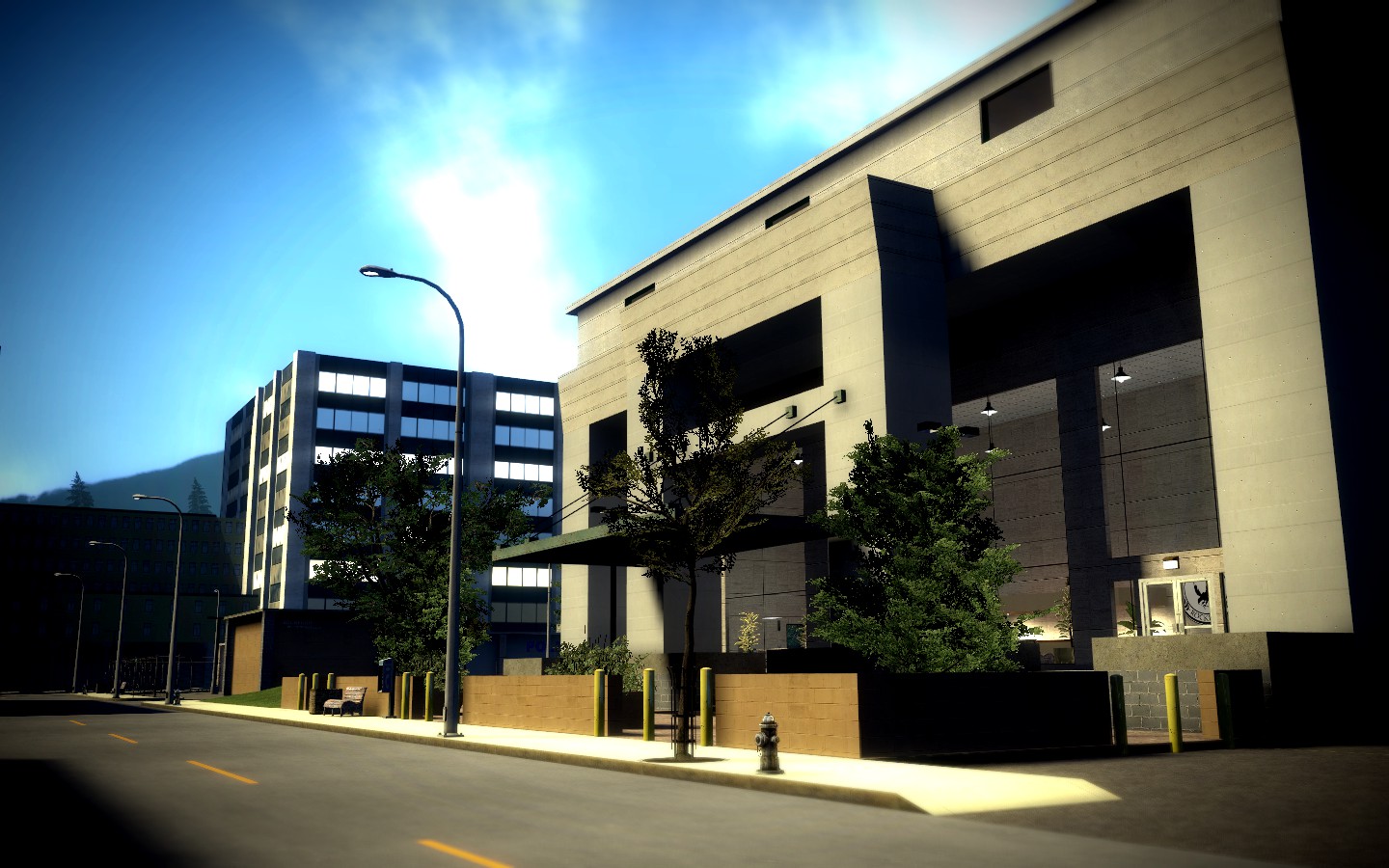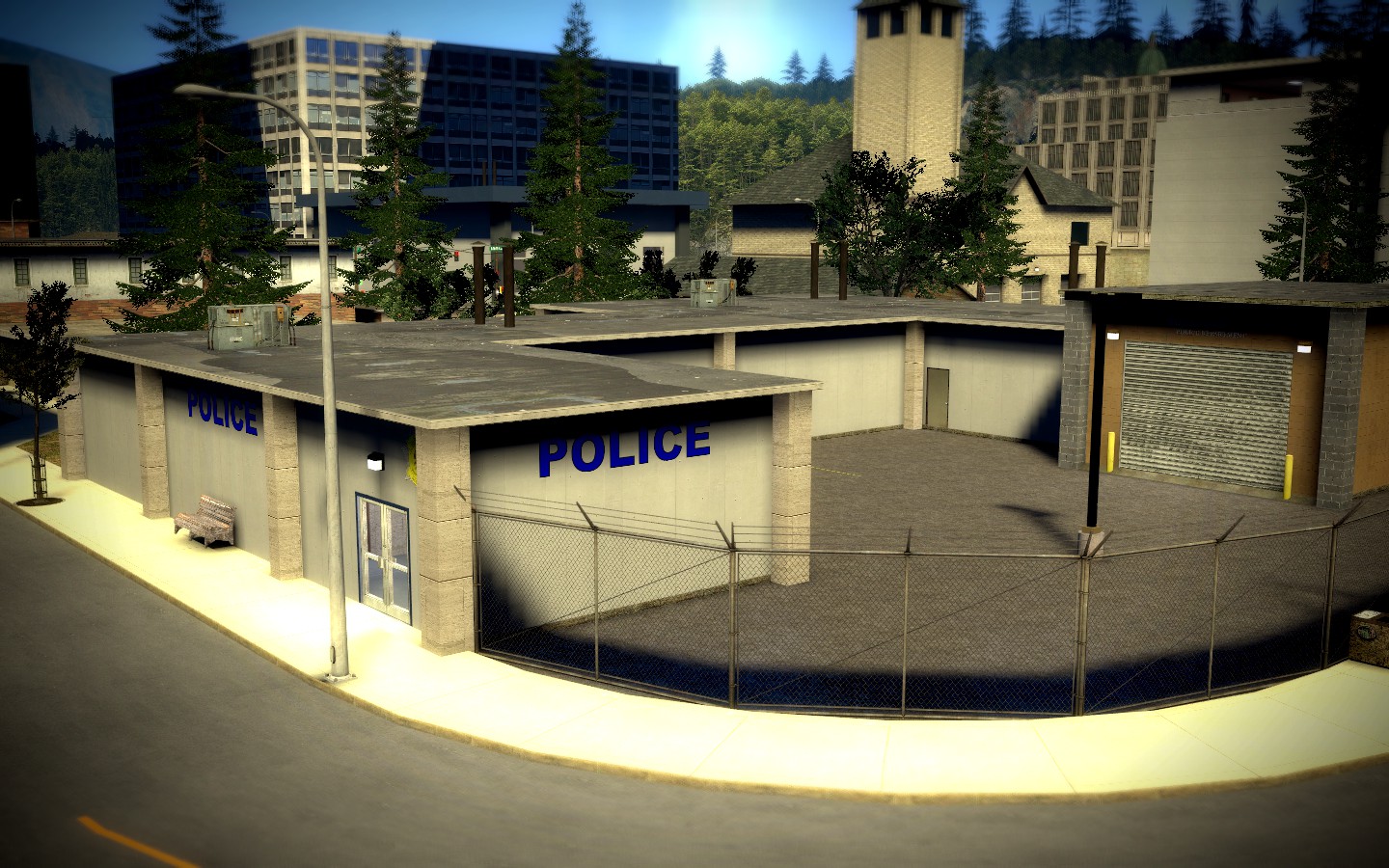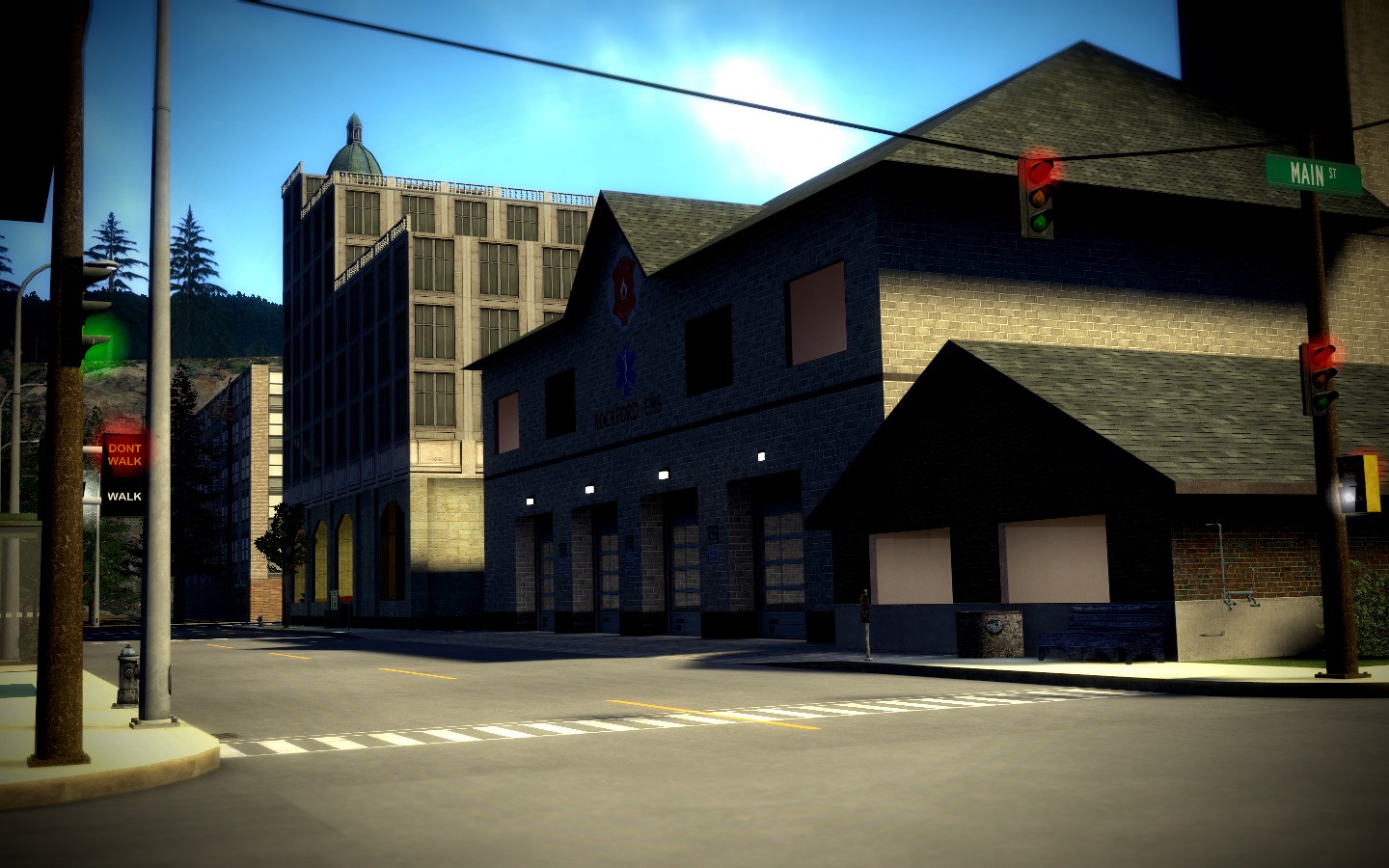 I hope this helped, Any problems, Please contact me or comment below!