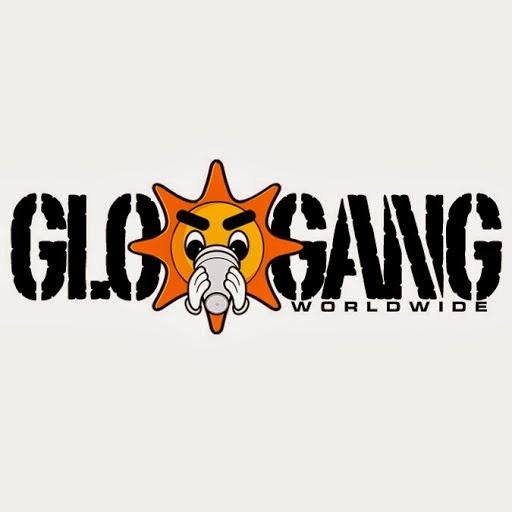 GloGang formed by the hardest people in EvoCity, this consists of thugs, musical artists, plugs and etc. We are here to make that $$$ and keep the streets clean of fakes.
Sosa Status - You are untouchable. If anybody touches you we automaticly go to a full scale war.
Thugger - You are a casual soldier.
Plug - You deal drugs/guns and other black market items
These ranks are not in order for status. We are all equal to each other, like a family. But Sosa Status is always on top and should be your main goal.
Name:
Age:
Character Personality:
Steam Name:
SteamID:
Number of Bans: (we don't care, just has to be here)
Number of Blacklists: [b]

(we don't care, just has to be here)

[/b]
Hour Count:
Why are you interested in joining:
APPLICATIONS ARE THROUGH PM ONLY